That's all it takes to secure a child's future.
Every day, Malaysian children are at risk.
Research finds that properly fitted helmets can reduce the risk of a fatal head injuries by nearly 70%. Despite this, statistics from the Malaysian Institute of Road Safety Research show that only 3% of Malaysian children wear helmets when riding pillion on their way to school. Whether it's the cost and accessibility of buying a helmet, or the lack of awareness and education regarding road safety, clearly, more must be done to ensure the safety of our children.
This is a movement to educate over 200,000 children in 200 schools in the B40 group about road safety and the importance of helmets, while equipping over 50,000 children with the right-sized helmets. Learn more about the Adiwira Topi Keledar Programme here.
RM50
The cost of a child-sized helmet.
That's roughly the same as four cups of boba, three tickets to the movies, or a dinner for two. By supporting this cause, you're contributing to the safety, education and future of children all over Malaysia.
Whether you can sponsor a helmet, or just simply spread the word, your support is worth more to the lives of these children.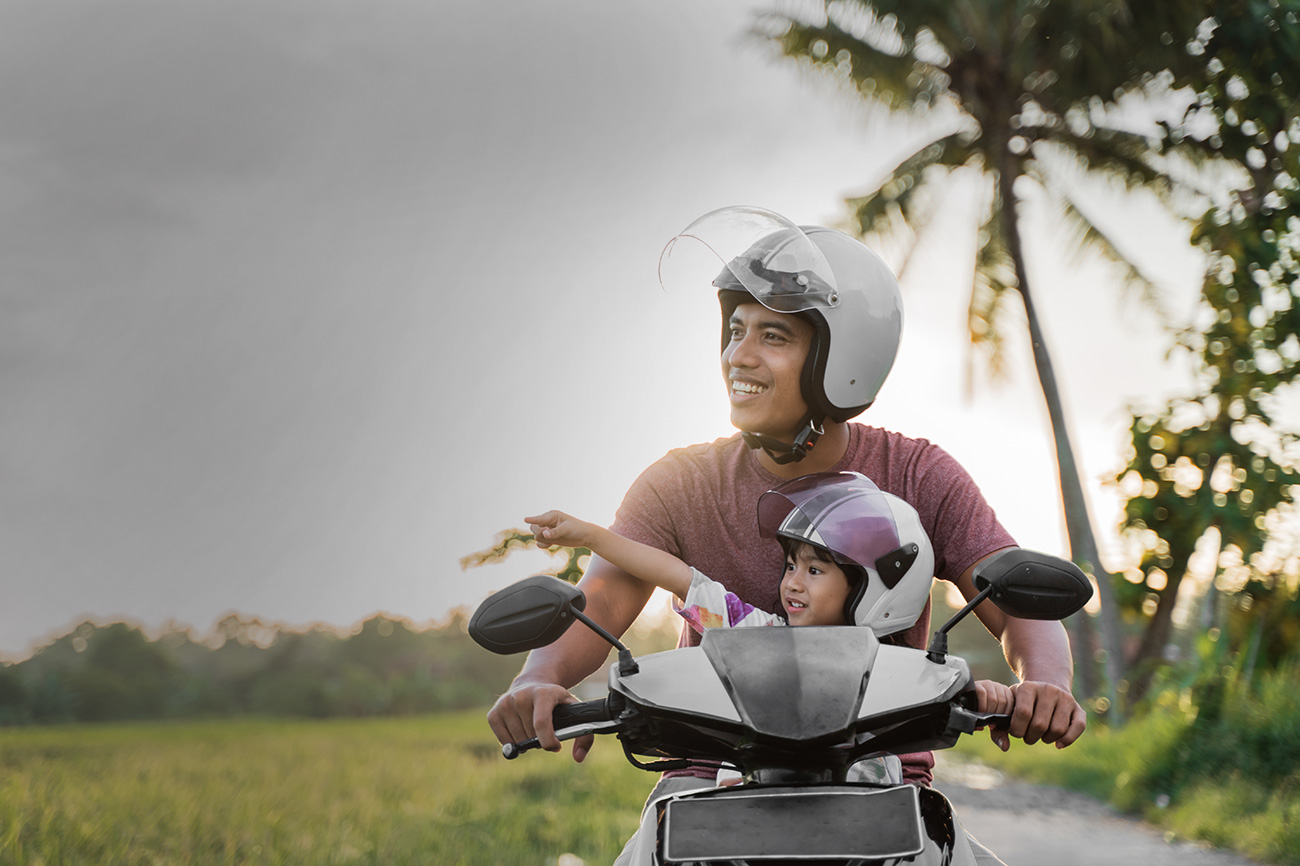 Pledge your support to have your name added on our Wall of Heroes. Tap on a tile to zoom in and view the messages left by our donors.
Raised: RM--
---
Target: RM500,000
* All donations will go through SimplyGiving, our donation service provider